Training
Training programs in Kallipoli will be held every day and will be open to residents and visitors of Kallipoli either from Greece or from abroad.
Seminars, talks, music, therapies, theatrical or musical events will be held by instructors from Kallipoli, foreign collaborators as well as visitors from abroad.
We have selected training courses for the Kallipoli Seminar Center that have measurable results. Particular emphasis is given to training courses that have Greek or Ancient Greek roots that are identical to the character of Kallipoli.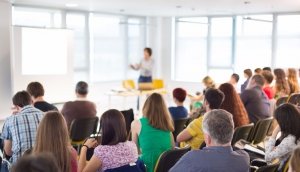 Agriculture and landscaping
In addition to a garden of special beauty and a forest area, Kallipoli places special emphasis on the abundance that exists through the cultivation of the land using holistic approaches not just with a single goal of efficiency but also with respect for the earth and the surrounding ecosystem.
Kallipoli will be autonomous in growing organic farming products, taking into account all influences and latest methods in collaboration with leading institutions.
Every planting begins and closes with devotion, and we will follow the technique of permaculture in an evolutionary form, after we first make sure the soil, water and the orientation of our field are assured. A garden with a variety of herbs and herbs is also part of the design.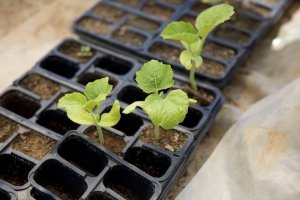 Health
In Kallipoli there is also a wellness center with particular aim to prevent disease and offer holistic treatments.
Part of the treatment will be education, formulation of new habits, nutrition, contact with nature and with oneself.
Livestock
Light farming for the production of eggs, milk and cheese as well as beeswax is also part of the work planned for Kallipoli's residents and important aspects of its autonomy.
Respecting the animals of the Kallipoli farm will include giving them plenty of clean room for their living and their newborns will not be removed from the companionship and warmth of their parents.
Their food will be natural and the sun will see them for the biggest part of the day.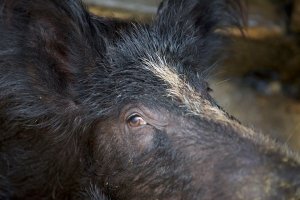 Diet
Kallipoli's restaurant will offer vegetarian / vegan meals, salads, raw meals, prepared with organic products from its land. Alkaline juices, sugar-free sweets, and fruit ice creams. The meals will bear the beautiful energy of the people that will produce them with reverence, will have as little processing as possible and will fill the inhabitants with energy and well-being.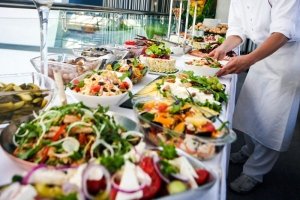 Education
The school will promote the growth of individuals that can manage their thoughts and feelings, that can work with other people, that can coordinate groups, that can communicate efficiently, have critical thinking and can solve problems. They will learn how to think and not what to think, where and how to find knowledge when they seek it rather than accumulate it.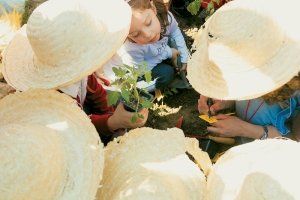 Architecture
Architecture will be human and nature-friendly, timeless, simple and harmonious with as few angles as possible. Priority will be given to local constructions that will approach the character of Kallipoli. Buildings will have the following criteria:
Low costs – The low cost helps neighborhood members to experience freedom in relation to their professional and other obligations.
Quality / Harmony – Serves people's need for beauty and harmony. Materials and quality ensure trouble-free and time-consuming use.
Easy, fast, and economical licensing. Reducing licensing needs significantly reduces not only the cost of housing and the cost of land – which does not need to have excellent building conditions – but also the risk of licensing issues.
Autonomy – With the use of technology, autonomy and freedom of the inhabitants are supported by solutions that reduce the energy needs of the home, but also offer solutions for water collection and the use of solar energy.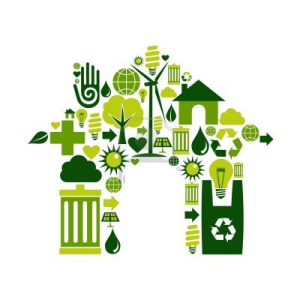 Technology
Modern technologies will be implemented in all aspects of Kallipoli such as:
Decisions: E-Democracy Systems.
Contact: Online intranet and local newspaper, social media
Construction: Low energy consumption, geothermal system, bioclimatic design, ecological materials, advanced energy saving systems and production